Home
Dear Friends,
We are happy to introduce to you initial events of our 2021 season. More will be posted soon. See online presentations on this website, on our Youtube channel and on Facebook page.
Performances are offered free of charge. Your generous donations would be extremely helpful and are always much appreciated. Please visit Donate page for details.
Thank you. We hope to see everybody very soon!
KSAP staff
Friday, May 21 at 7:30 pm, ONLINE PRESENTATION
VIAGGIO IN ITALIA: Tesla String Quartet
"Technically superb!" The Strad
Mozart visited Italy three times as a teenager, and during a visit to Milan composed six of his earliest string quartets. A little over a century later, Hugo Wolf penned his Italian Serenade. Stepping back into the late 16th century, hear four transcriptions of five-voice Madrigals by Carlo Gesualdo. An opera giant, Giacomo Puccini wrote just one work for string quartet, a haunting elegy for a dear friend entitled I Crisantemi (The Chrysanthemums). The program rounds out with "Federico II" of a living composer Giovanni Sollima's Viaggio in Italia, a work that conjures up images of his homeland both old and new.
Saturday, June 19 at 7 pm at Ann's Street Park in Milford, PA.
Sunday, June 20 at 4 pm in Hawley, PA (location TBA).
DISORDERING THE ATTIC: Gillespie/Morton Duo
Singer Fiona Gillespie and multi-instrumentalist Paul Holmes Morton present songs exploring the complexity of human desire. With a program grounded in the Baroque, the duo dips into the 18th, 19th, and 20th centuries music on historical instruments, as well as showcasing their characteristic love for performing modern and folk music.
For a complete list and videos of events last year see Schedule . If you need more information or have any questions, please send an email to kindredspir@yahoo.com or call (570) 409 1269. Join our mailing list to stay informed.
KSAP is a nonprofit 501(c)(3) organization of volunteers. Please consider helping our effort by making a tax-deductible donation. For a complete list of donors and levels of support (including special offers for businesses) visit our Donate page. If you want also to donate your time and effort, please give us a call, send an email or a letter to
Kindred Spirits Arts Programs, Inc.
P.O.B. 603
Milford, PA 18337
NEW!
Enjoy some video clips from our past seasons!
Tesla String Quartet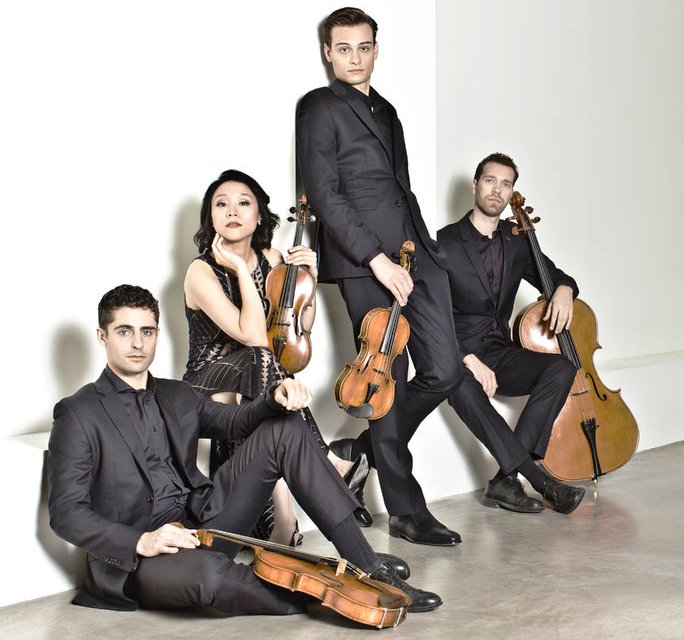 Disordering the Attic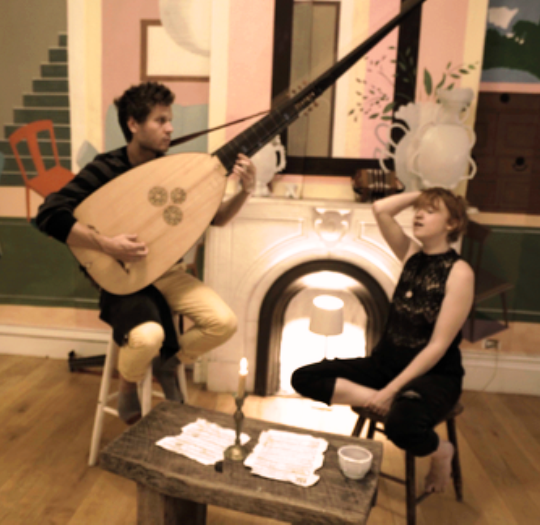 KSAP is supported in part by the Pennsylvania Council on the Arts, a state agency funded by the Commonwealth of Pennsylvania and the National Endowment for the Arts, a federal agency.
OUR PARTNERS
Delaware Valley School District Historic Milford Theatre
Hotel Fauchere The Settlers Inn
Ledges Hotel Milford Presents WVIA BRCTV13